I am so happy you are here!
Let me guess...you have your own business, or that's what you're working towards. You give an excellent massage, but you're feeling a bit lost about running a business. You could use some guidance creating a clearer path.
Am I close?
Running a business is HARD WORK. I know, I've been doing it for 8 years! I've combined all my best tips & tricks that have created ease and success in my practice, into micro-course format.
Why did I go with micro-courses that are 45 minutes or less?
Because I know, as a business owner, your time is precious. You don't need fluff. You need effective and concise information that you can implement immediately.
I've created easy to follow along with slide presentations, that lay out step by step guidance, scripts, and tips. You'll be able to easy implement your new knowledge immediately.
"Annette is a great communicator. She has a keen eye for detail and helped me craft my rate increase letter into a much more concise message. I highly recommend investing in her micro-courses."
- Cheryl B.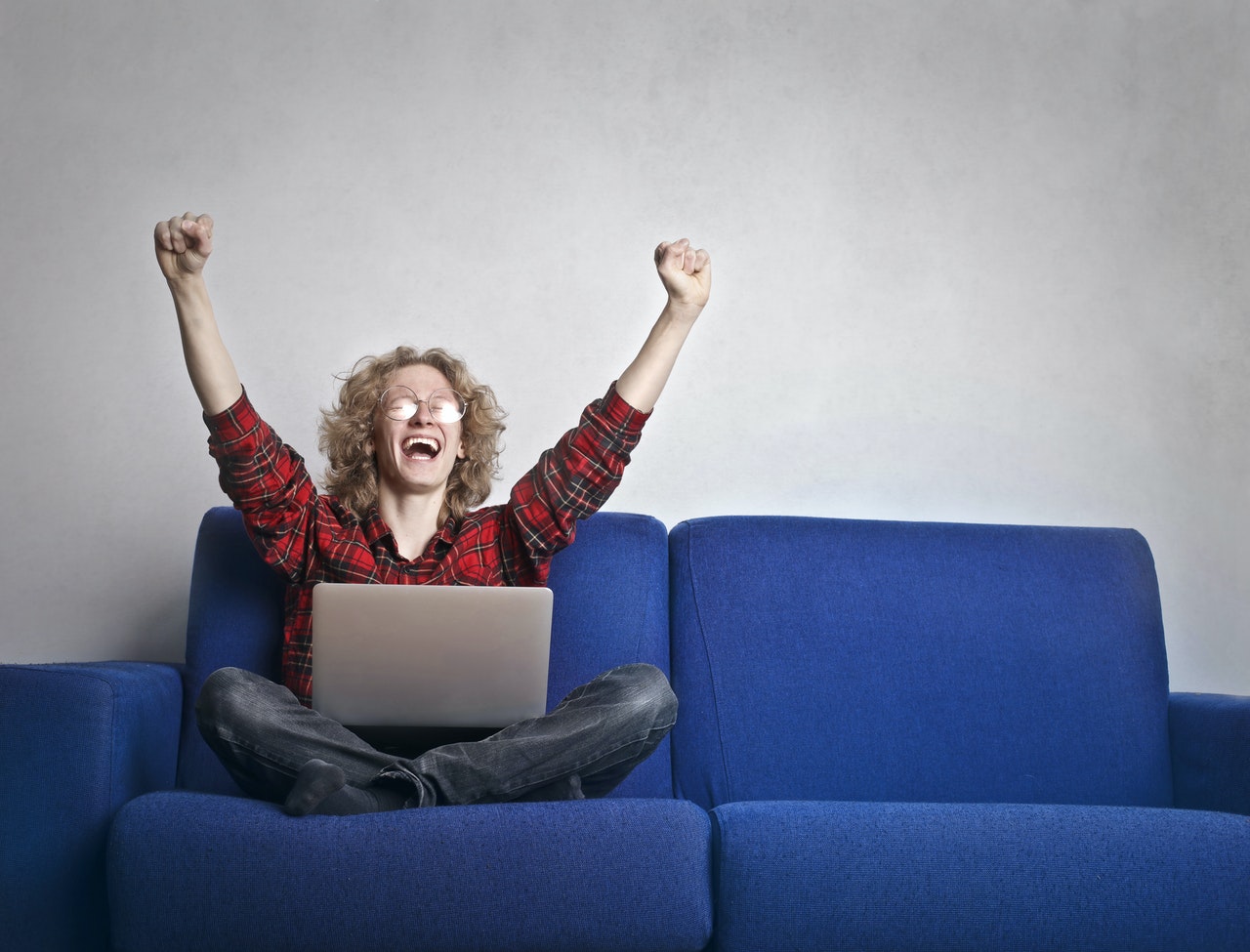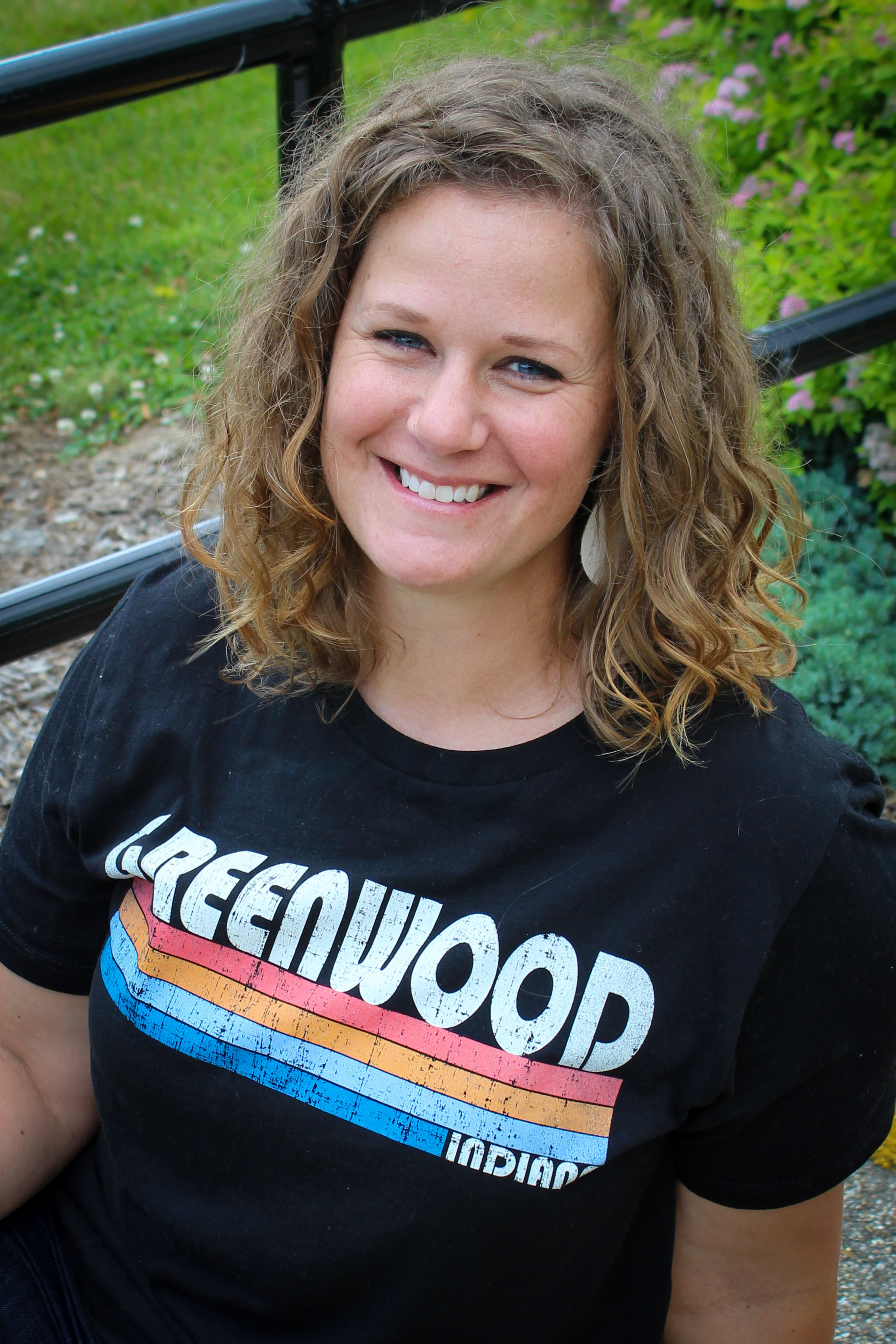 With nearly 10 years experience as a MT, I know it takes more than giving a great massage to create a successful business & provide excellent customer service. There are dozens of skills we must utilize to be the best of the best. I can help you refine those skills & be a true professional in the massage industry.​
My courses do a deep dive into the topics I see MT's struggle with frequently. This industry attracts many introverts and I understand fear of conflict and lack of confidence are common issues. That's why each course lays things out step by step, and contains scripts so you can "fake it till you make it."
I'll guide you through from start to finish and you'll look like a pro in no time!